Miracle Acupuncture Wellness Center

---
---
It is time to balance your life while nourishing your body and soul!
Meet
Negin Rostam

L.Ac, RD.!
Negin Rostamkolaei L.AC, RD. is a California state licensed and Nationally certified Acupuncturist and Registered Dietitian. She holds a Master's degree from Emperor's College for Acupuncture. She is recognized as a Diplomat of Acupuncture by the National Commission for the Certification of Acupuncture and Oriental Medicine (NCCAOM) and is a member of the California Acupuncture Association. She holds a Bachelor's of Science in food and dietetics from California State University, Long Beach. She is certified in the training of adult weight management focusing on diabetes and metabolic syndromes.
Negin Rostamkolaei L.AC, RD. has been serving Internationally as well as Orange County in private practice for over 20 years. She is highly sought after for pain management, rehabilitation and more over nutrition counseling and certified training in adult weight management. Negin Rostamkolaei L.AC, RD. has a passion for natural medicine and her patient's health has lead to the successful treatment of many complicated and challenging cases. Her customized, personal care has helped countless individuals achieve their optimal health and live healthy and pain free.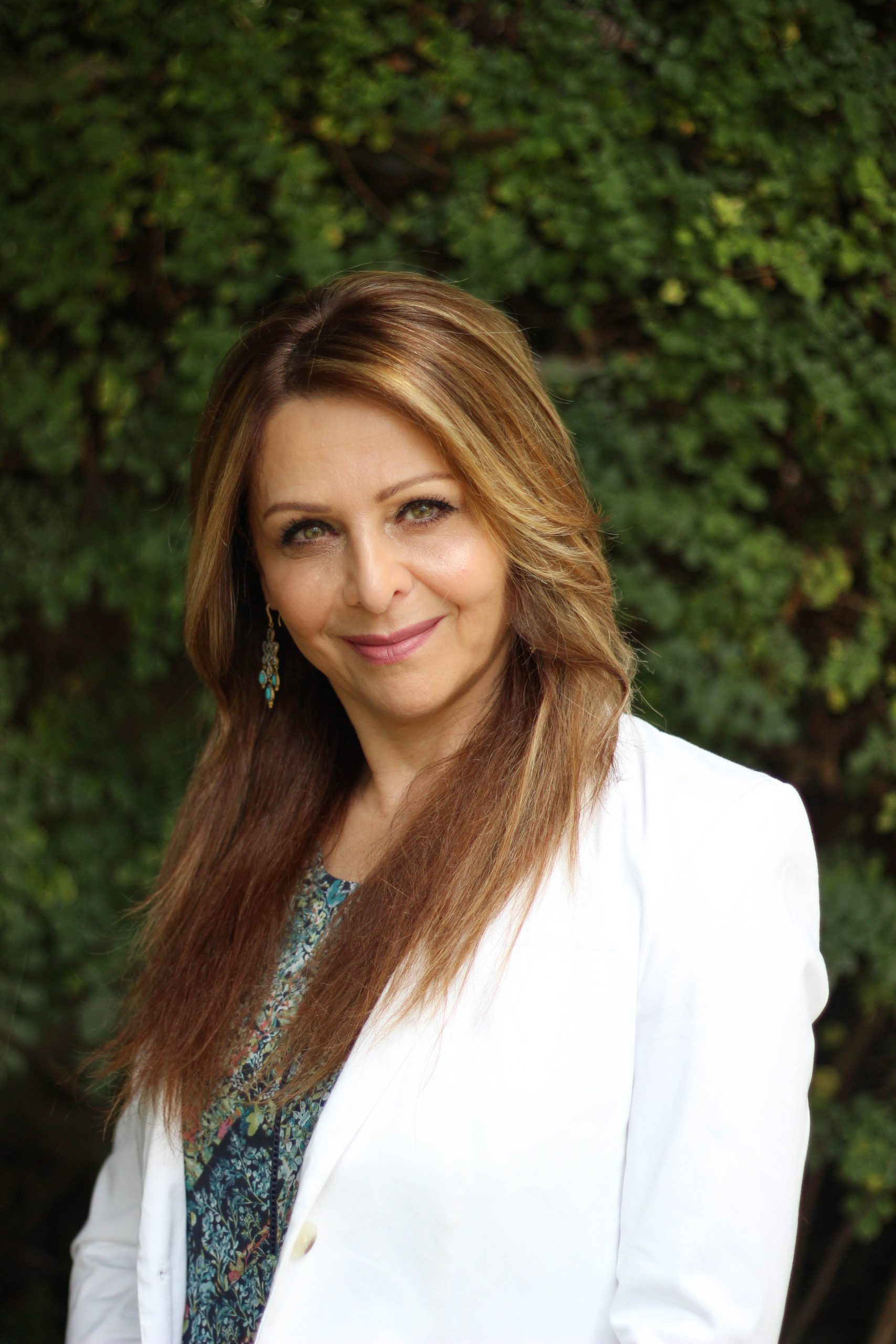 The Big 3
Health

AND

HAPPINESS

Acupuncture
Technique for balancing the flow of energy or life force known as qi or chi believed to flow through pathways (meridians) in your body.

Herbal Medicine
Since ancient times, herbal medicine has been used by many different cultures throughout the world to treat illness and to assist bodily functions.

Diet/Nutrition
Diet and Nutrition relate to the intake of nutrients for health or weight-management reasons.
The Place
East

and

West

Meet
Acupuncture Services
Pain Management
Sports Injuries
Headaches & Migraines
Fibromyalgia
Sinusitis, Cold and Cough
ADD / ADHD
Acne & Skin Problems
Anxiety
Digestive Disorders
Insomnia
Anti-aging
Pediatric Illnesses
Stress Management
Joint Pain
Seasonal / Food Allergies
Asthma
Chronic Fatigue
Arthritis
Depression
PMS / PMDD
Menopause
Fertility
Nutrition Counseling
Weight Loss
Weight Gain
Weight Management
Healthy Eating Habits
Diabetes
Heart Disease
Hyperlipidemia
Hypercholesterolemia
Hyperglyceridemia
Hypertension
Gastrointestinal Problem
Renal Disease
Irritable Bowel
Pre & Post Natal Care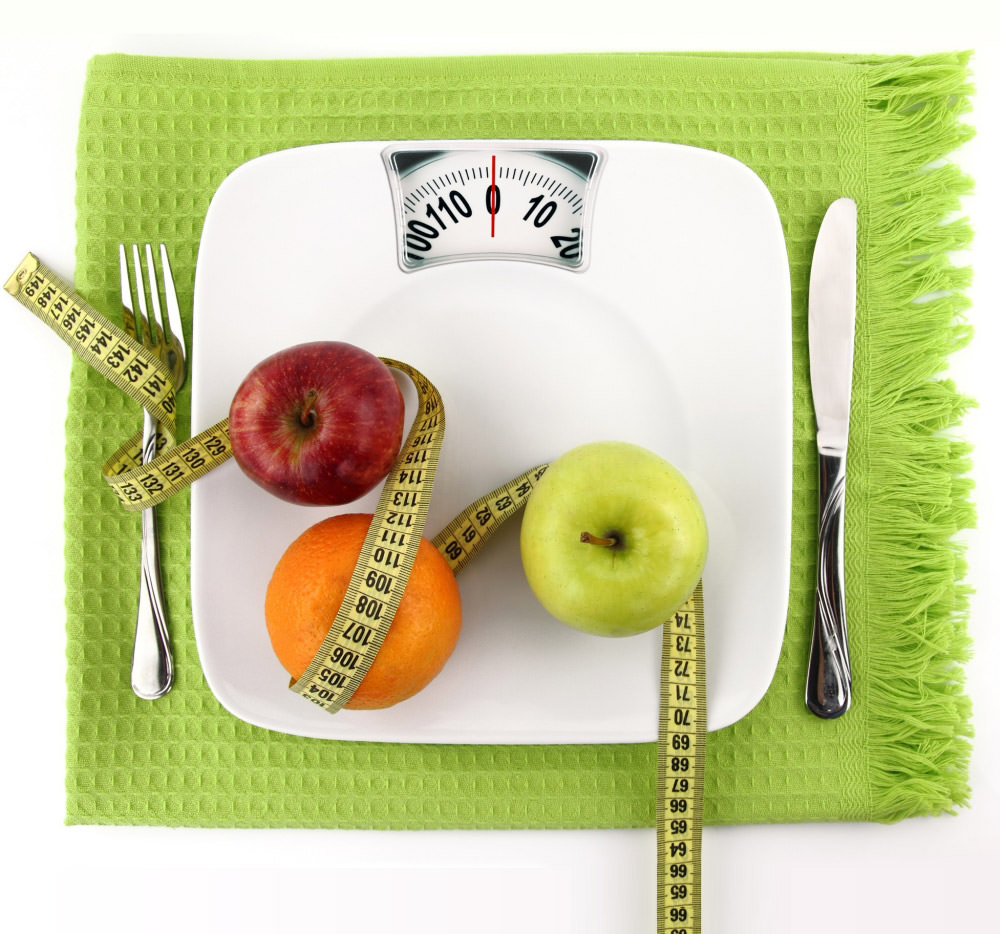 Good To Know
ARE YOU
COVERED?
We are in-network with most insurance plans. However, not all plans are equal since nutrition is a specialty. Please note that your plan may not cover nutrition counseling or medical nutrition therapy and the amount that you owe depends on the specific health insurance plan you have.
Each insurance plan is different- some cover acupuncture at 100% with no restrictions, some limit the conditions for which acupuncture is covered or only allow a set number of visits per year, and others do not cover acupuncture at all. 
If you have no coverage for acupuncture or nutrition counseling you may still be eligible through a in-house plan, please contact us for more information.
If you have any questions, call the number on your insurance card to learn more about your coverage. 
Medicare

Aetna

Multiplan

Cigna

Blue Cross

Blue Shield

United Healthcare
Healthnet

Kaiser

HMO

PPO

EPO

Covered California

Workers Compensation
CELLUMA LIGHT THERAPY
Cleared by the FDA for pain management and skin care, Celluma uses light energy to improve cellular health by accelerating the repair and replenishment of compromised tissue cells. While similar devices on the market claim to do the same, they often require you to buy multiple panels and accessories in order to treat specific conditions or accommodate different parts of the body. Alternatively, Celluma offers a convenient solution in a versatile, all-in-one system.
Anti-Aging • 
Pain Management • 
Acne Treatment • 
Wound Healing
Originally developed by NASA for astronauts who could become injured or ill on long-term space missions, low-level-light therapy is used today as a safe and natural method of treating a variety of skin and pain conditions such as acne, anti-aging, and pain.
VIBROACOUSTIC THERAPY
By using sound waves and vibrations, vibroacoustic therapy can relax multiple parts of the body. Vibroacoustic therapy was designed 40 years ago by an Estonian physician named Prof. Saima Tamm and can be paired with a multitude of other therapies. After these 40 years of research, vibroacoustic therapy has shown positive results in treating many problems including:
Increasing blood circulation
Reducing blood pressure
Reducing stress
Minimizing pain
Promoting serenity
Deep tissue massage
Sensory awareness
Reduce nausea, fatigue, and depression
Vibroacoustic therapy (VAT) has immediate effects as well as some that can appear hours or even days after your therapy session. This is a drug-free, noninvasive way to promote pain and anxiety relief. By doing this you can create a positive environment in which to heal and increase your quality of life.
Testimonials
Negin is the most caring and helpful Nutritionist I have met. She treats every patient with the utmost respect and care. Not only does she offer great advice, but she is always there for her patients. Her words of encouragement and inspiration are very much why I have done so well with my eating regimen. After just a few months, I have seen a remarkable difference, and have lost over 20 pounds. My exercise plan and eating habits have allowed me to successfully discontinue taking my diabetes medicine. She is about the only Registered Dietitian which accepts my medical insurance. Overall, I have learned to properly read food labels and to finally stop eating unhealthy foods. She is also a really wonderful acupuncturist!

Victor O.

Yelp Review
It is not possible to praise enough the pain relief Negin brings and without drugs. She is professional, answering the phone promptly, texting efficiently, and is sweet and caring. Most of all, her knowledge and skill brings me relief from chronic conditions. NO MORE DRUGS!!! She works with your insurance, and is a genuinely good and kind person whose integrity shows in her work. One caveat: DO as she says...follow her expert guidance, she knows what she is doing! I could not be happier~

J R.

Yelp Review
Negin is wonderful acupuncturist. Not only is she sweet and knowledgeable, but she is very personable and flexible. Whatever your schedule is she'll work with it. She answers all her phone calls and texts so it's super easy. She accepts pretty much all insurance which is plus. I went I. From TMJ symptoms, ringing in the ear, headaches, dizziness, etc. I went in 3 times a week I was in so much discomfort. Whatever she did it's working because now I can live better and I only go on once a week now because of the discomfort that has been reduced. Thank you Negin!

Nov S.

Yelp Review

CBD Products
Both acupuncture and cannabis have been used for thousands of years by Chinese health practitioners. Acupuncture like cannabis stimulate the body working to heal, optimize and regulate major systems of the body including the endo-cannabinoid system. Cannabis is one of the fifty fundamental herbs of traditional Chinese medicine.
You can not harness the benefits of cannabis in its THC free hemp-derived CBD oil.
We offer multiple CBD (THC free) products including Extra Strength CBD Deep Muscle & Joint Pain Relief Ointment as well as Charlottes' Web and many other CBD Oils. These products are professional and are available at different strengths.
* New and existing patients receive discount

VA Patients Accepted
Thank you for your service! US Veterans and their families now qualify for 100% covered acupuncture treatments throughh the Veterans Choice Program. We now treat veterans and their families at no cost to you.
Acupuncture is centered around the veterans specific needs.
These include:
- Pain Management
- Mental Health
- Overall Wellness
Treatments will be peformed on the vibro-acoustic table with frequencies targeting your specific needs.
phone
Office: 949 633 5844
address
25401 Cabot Road, Suite 210
Laguna Hills, CA 92653
get in touch with us
If you have any question, Please don't hesitate to send us a message